Hundreds of committed and determined people across Canada provide over 15,000 hours of service every year to bring programming to our most vulnerable children and youth. From our weekly volunteers to the founding members of the board, HEROS participants are able to learn, grow and succeed because of their support.
Norm Flynn
Founder and President
Over two decades ago, Norm dreamed of using hockey to make a positive impact on his community. As a former WHL and University player, he realized the impact sport could have. That dream has led Norm to help more than 15,000 children across Canada over 20 years. His positive energy is contagious, and he takes a keen interest in every HEROS player, their well being and their future. Norm's unwavering vision and belief that he can make a positive difference is what helps to drive the organization every day.
Kevin Hodgson
Executive Director
From gear to volunteers, Kevin makes sure everything runs like clockwork at HEROS. With experience in both social services and the hockey industry, Kevin makes sure our participants receive the best experience possible. Before joining HEROS in 2006, Kevin worked with a number of social service programs since 1997 that served children, youth and families. Kevin has played an integral role in the expansion of HEROS across Canada and in particular was integral to the development of the SuperHEROS program.
Barb Aidelbaum
Co-Founder
For more than 30 years, Barb has coached both national and international figure skaters and hockey players in several different countries. Her experience developing hockey programs has been essential in developing HEROS over the last two decades.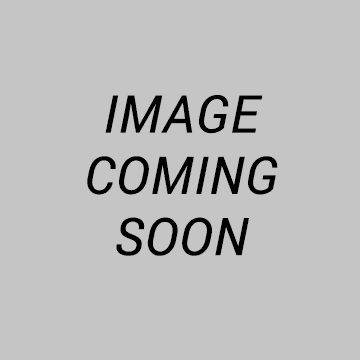 Casey McCawley
Co-Founder
Casey's desire to help and support his longtime close friend Norm Flynn led him to his role on the HEROS Board of Directors.  He is the general manager of the B.C. region for Parrish & Heimbecker,
a long–established agricultural firm specializing in international grain exports. His strategic planning, managerial and program development expertise have been instrumental in the creation and expansion of HEROS.
Jonathan Carter
Jonathan Carter is a Managing Director at CIBC Wood Gundy, leading a head office team in Toronto responsible for Investment Strategy, Product Management, Marketing and Insurance. His love for the game and the values HEROS teaches, and seeing the passion and dedication of volunteers and staff, prompted Jonathan to join the HEROS family in 2015.
Harnarayan Singh
Born and raised in a small town in Alberta, Harnarayan is familiar with the challenges associated with inclusion, diversity and equality. Harnarayan is the most recognizable HEROS Board Member through his work on Hockey Night in Punjabi and Hockey Night in Canada's National Broadcast. He is a vocal champion and active board member for HEROS. Harnarayan's passion for hockey and creating an inclusive future in the sport is a key asset for HEROS.
Kevin Klippenstein
Kevin is a Chartered Accountant, as well as the Chief Financial Officer and a Director for Parrish & Heimbecker, Limited. Kevin started at HEROS as an on-ice volunteer in the Winnipeg chapter, where he witnessed the impact the organization has on young people.
Pam Ryan
Pam is President of Lucent Quay Consulting Inc., a full-service strategic communications and engagement firm with offices in Vancouver and Toronto. She learned about HEROS from our Co-founder Casey McCawley, and jumped at the opportunity to lend her expertise with media relations, event planning, marketing and communications. She joined the HEROS Board in 2018 after being moved by firsthand accounts of HEROS graduates who spoke of the life skills and personal growth they've gained through their involvement with HEROS.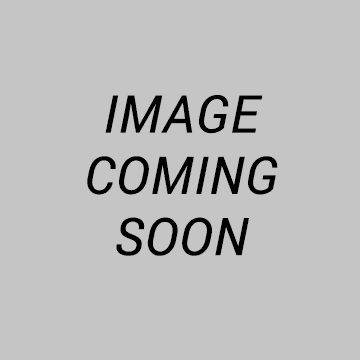 Jaret Anderson-Dolan
HEROS ambassador since 2021
Centre for the Los Angeles Kings
Drafted in the 2nd round of the 2017 Entry Draft
WHL West First All-Star (2018)
Jay Bouwmeester
HEROS ambassador since 2010
Former 17-year NHL defencemen

2019 Stanley Cup Champion with the St. Louis Blues

2014 Olympic gold medalist with Team Canada
Sven Baertschi
HEROS ambassador since 2014
Left winger with the Vegas Golden Knights

 

Vancouver Canucks 2015 – 2021

Donates $500 for every goal he scores, since 2017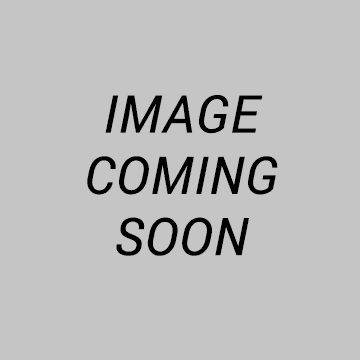 Adam Brooks
HEROS ambassador since 2019
Centre for the Toronto Maple Leafs
4th round pick in the 2016 NHL Entry Draft
WHL East First All-Star (2017)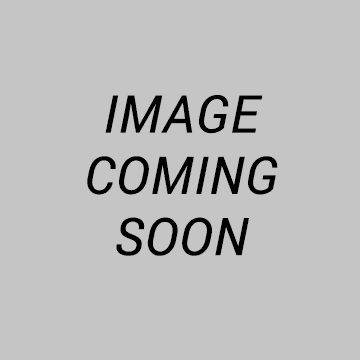 Emily Clark
HEROS ambassador since 2010
Center with Montreal (PWHPA)

Canadian National Team

2021 World Champion
Brenden Dillon
HEROS ambassador since 2018
Defencemen with the Winnipeg Jets

Long-time student of Board member Barb Aidelbaum

Strong supporter of HEROS chapter in hometown of Surrey, BC
Matt Dumba
HEROS ambassador since 2015
Defenceman with the Minnesota Wild

 

Received the King Clancy Memorial Trophy for players who exemplify leadership qualities on and off the ice and make humanitarian contributions in their communities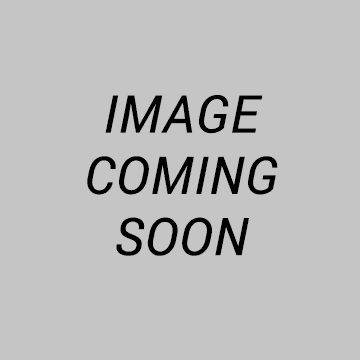 Dean Evason (Coach)
HEROS ambassador since 2020
Head Coach of the Minnesota Wild
Former 14-year NHL forward
1997 Team Canada World Champions forward
Kaleigh Fratkin
HEROS ambassador since 2015
Defense with the Boston Pride (NWHL)

 

First Canadian player to sign with the NWHL

Volunteered with HEROS as a high school and university student
Curtis Lazar
HEROS ambassador since 2015
Center with the Boston Bruins

 

Former player with Ottawa Senators and Calgary Flames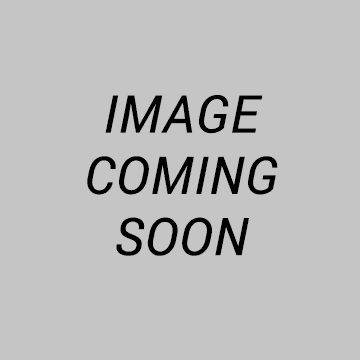 Beck Malenstyn
HEROS ambassador since 2019
Winger with the Washington Capitals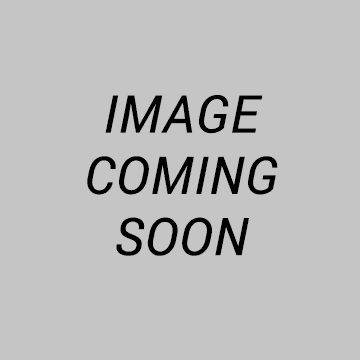 Emerance Maschmeyer
HEROS ambassador since 2020
Goalie with Montreal (PWHPA)
Canadian National Team
2021 World Champion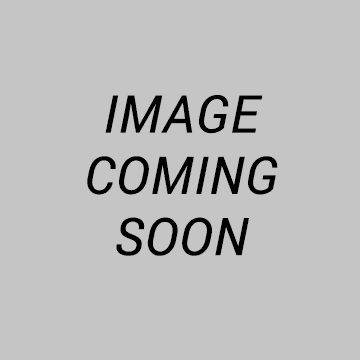 Travis Sanheim
HEROS ambassador since 2020
Defenceman with the Philadelphia Flyers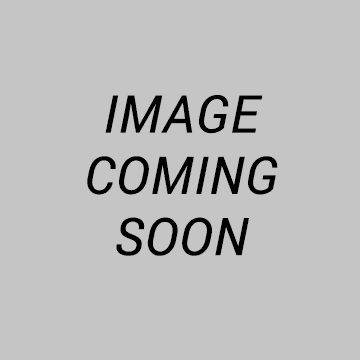 Brett Sutter
HEROS ambassador since 2018
Winger/ Center and Captain of the Ontario Reign (AHL)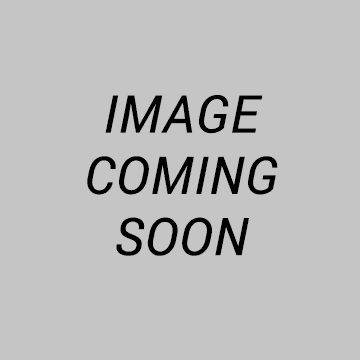 Barry Trotz
HEROS ambassador since 2020
Head coach of the New York Islanders
2018 Stanley Cup Champion coach with the Washington Capitals
Two-time NHL Coach of the Year (2015-16, 2018-19)
Named to the 2022 Olympic Men's Hockey coaching staff